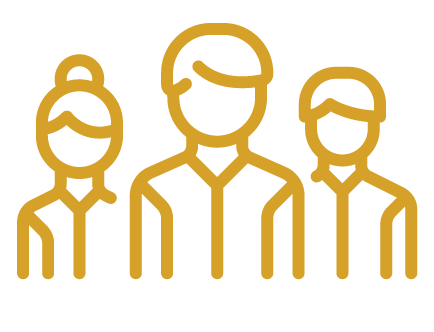 Diverse Group
We are a diverse group of financial advisors at Ohanesian / Lecours with unique and complementary expertise who share a common vision in how to help clients.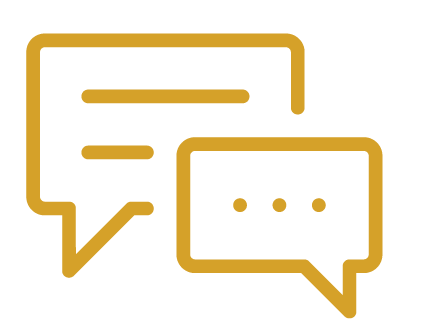 Comprehensive Advice
By working in a coordinated fashion, clients receive comprehensive advice from a multigenerational, multi-disciplined hub of advisors.
Cliff Jarvis
Cliff heads up investment research and is key to developing sustainable portfolios for clients. He brings a strong and deep understanding of the economic environment to investment and planning discussions. Cliff has been assisting individuals with comprehensive investment planning and implementation since 1983. He has been with O/L since 1991. He received a BA in economics from the University of Hartford and an MA in economics from the University of New Hampshire.
Kari A. McLeod - MBA
Kari focuses on advising women-owned small businesses and those in life transition navigate the complexities of each stage of financial planning from a holistic standpoint. She uses her experience in retirement & estate planning to build strong, long-lasting client relationships based on dedication, approachability, and execution. Kari received both a BA in Accounting & Finance and a MBA in Business Management from Southern New Hampshire University .
Michael Lecours - CFP®
Michael heads up financial planning and strategic direction for the team. He works to proactively identify planning issues for clients. He leverages his background in advertising to distill complex client situations into straightforward strategies, to provide a clear roadmap for the client to follow and injects a disciplined approach to all facets of the process.
Ronald G. Lecours - CFP®
Ron injects his deep experience on both the investment research and financial planning for the team. He was a major force in building the investment firm and now manages more than $100 million of retirement assets for his clients. He specializes in the unique rules, investment management, distribution, and estate planning considerations for IRAs and other assets for retirement income planning. Ron received a BA in psychology from the University of Connecticut and an M.Ed. from Boston College.
Donna Rizzio
Client Service Specialist
Donna services all custodial client operations. She is O/L's operational liaison with its clearing firm, Pershing, as well as other custodians. She works directly with clients and registered representatives to process requests, solve problems, and manage the flow of paperwork. She received a BA in communications from Central Connecticut State University.
Ana Maria Martinetti-Katz
CFP®, CPA, MBA
Ana Maria has a wide range of wealth management experience. She helps to craft customized financial plans and run different scenarios to show clients what retirement can look like. Ana Maria uses her experience in accounting to help her clients implement tax efficient investment and retirement planning strategies. She has also contributed to publications in AccountantsWorld.com, Morningstar, Investopedia.com and has been quoted in articles for the Miami Herald and Florida Trend."
Who Supports Us
We are flexible by being small, but have the strength of a large support network to support us.

74 Batterson Park Road, Suite 303, Farmington, CT 06032 |  Telephone: 800-525-9295
Securities offered through Registered Representatives of Cambridge Investment Research, Inc., a broker-dealer, member FINRA/SIPC. Advisory services through Cambridge Investment Research Advisors, Inc., a Registered Investment Advisor. Cambridge and Ohanesian / Lecours are not affiliated. This communication is strictly intended for individuals residing in the states of AL, AZ, CA, CO, CT, DC, FL, GA, IL, IN, KS, KY, ME, MD, MA, MI, MO, MT, NV, NH, NJ, NY, NC, OH, OR, PA, RI, SC, SD, TN, VT, VA, WA, WI, and WV. No offers may be made or accepted from any resident outside the specific states referenced.
The information being provided is strictly as a courtesy. When you link to any of these websites provided herein, Ohanesian / Lecours makes no representation as to the completeness or accuracy of information provided at these sites. Nor is the company liable for any direct or indirect technical or system issues or any consequences arising out of your access to or your use of third-party technologies, sites, information, and programs made available through this site.